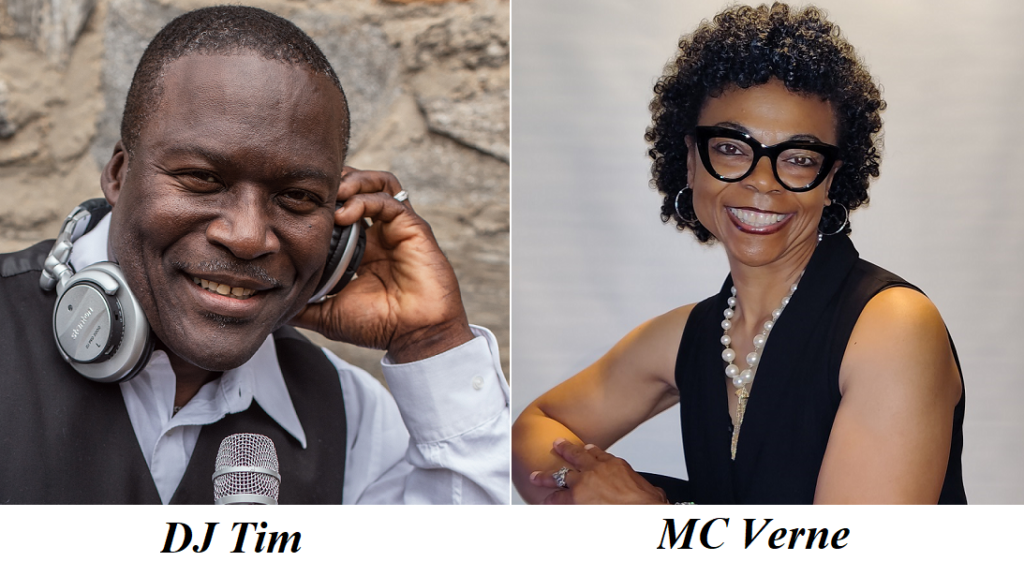 About Us
At Soul Reminisce DJ Service of South Jersey, we always say that we are professionals in having a good time but being a good DJ requires more knowledge than that. A good DJ requires a vast knowledge of music from many different decades and genres as well as the capacity to read a crowd to determine what they, as a whole, might enjoy.
We have been doing this professionally since 2001 and in that time, we have learned how to communicate with the people throwing the party as well as listen to the wants and needs of the crowd. We attribute our success over the years to have learned early on how to get crowds excited and sustain that excitement throughout the night.
We don't partake in all the Social Media hype so to find us is like finding a diamond in the rough. Our business has been growing for so many years because of our loyal base of fans, friends, and customers who spread the word.
If you are looking to have a great time at your next party or event, get in touch with us and we will work on a set list together! At Soul Reminisce DJ Service, "We bring out the soul!"
If you have any questions or comments, Click Here: to leave us a message at any time.