Contact Us
Soul Reminisce DJ Service, LLC
Serving South Jersey and Part of the Tri-Sate Area
(856) 881-4885
Soul Reminisce DJ Service services South Jersey and part of the Tri-State area. Contact us to Deejay your wedding, party, or next special event!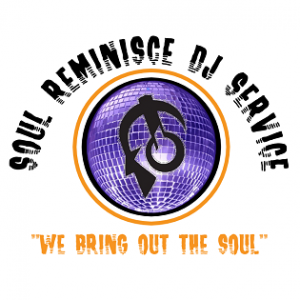 Click Here: To message us and/or request the password to our Music Page. When you visit our Music Page you will be able to search our music database to see if we have your favorite music. Also, you will be able to check out the nation's top song lists in categories such as: (Top 200, Genres, Decades, Weddings, and Hot Lists) as well as view images of some of our favorite music artists, and more.
Click Here: To check Our Availability or Request Additional Information.
Click Here: for package details or request a free instant price quote.
Click Here: to make a secure payment or deposit to lock in your date and price.
Click Here: to contact us with any questions or concerns.