Contact Us
Soul Reminisce DJ Service, LLC
Serving South Jersey and Part of the Tri-Sate Area
(856) 881-4885
Soul Reminisce DJ Service services South jersey and part of the Tri-State area. Contact us to Deejay your wedding, party, or next special event!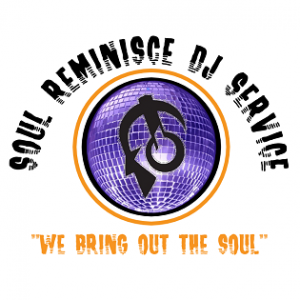 Click Here: request the password to our Music Page to search and listen to your favorite music, check out the nation's most requested song lists, view images, and more.
Click Here: To check Our Availability or Request Additional Information.
Click Here: for package details or request a free instant price quote.
Click Here: to make a secure payment or deposit to lock in your date and price.
Click Here: to contact us with any questions or concerns.